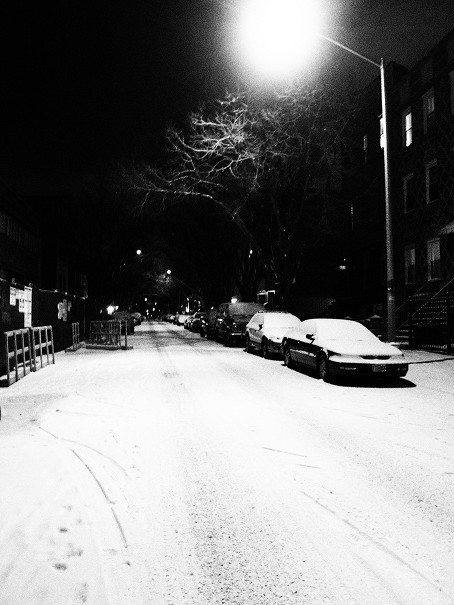 We got snow on Friday.
Freezing cold whole last week.
Hey! Im still riding though!!
The World Fastest Indian is right there.
This is the one.
No replica or any Bull shit.
Very tight position
hard to see but there is an aluminum cup for knee made by hand hammering
Legendary Indian
Actually they started this bike at the show.
I missed it...
This is so crazy position to ride.
Knee supposed be bent like Japanese DOGEZA style.
Old Harley side car
I love this leather cap on handle bar!
Harley-Davidson
fins
Champion framed Triumph
"Ridden by #23 Fumihisa Matsueda!!"
Thank you, Hugh!
Click this about the detail
T-shirt, donation are available at 6th street specials.
or you can give us a E-mail or message
gosaveyourtomodachi@gmail.com
スポンサーサイト