Im still talking about yesterday.
I couldn't upload everything... I was tired.
Track was great, one of the fastest Half Mile Track!! somebody said.
Im trying to keep posting but hey, I have race everyday somewhere.
Enjoy!
New brand in this country "Golden Tire" sponsored this All Star Series
Front looks like Dunlop, Rear looks like Maxxis
Chris Carr, he is the guy distribute for us
Orange Cycle Parts
They have Dunlop tire
Honda
HONDA???
Is it??
Is it real one?
RS750 right there, WOW!!!
Holly crap!!
This is it!!
Honda spent so much money, time and effort on this bike.
#13 Ken Maynard
standing in line to get inspection
Roger Johnson's XS
He is really really nice guy nd passed me at Semi...
He is fast.
#54A Daniel Bromley
Bromley's Suzuki
KTM nice!
These bikes look really really crazy fast
Light Shoe!
He came with fully loaded blue bus.
There are bench, grinder, welder and torch everything.
He resurface my steel shoe before the practice, Thanks!!
Loe is taking picture of Craig's bike and me taking picture of him.
Square Deal Riders spot
Craig Estelle's Triujmph
This is his new bike just got finished
He is very very nice guy and so fast!
Humm.... adjustable swing arm huh?
6th street racing sticker on Craig Estelle's Triumph!!
That means he is my team mate???
Oglethorpe Speedway
I love this!!
Big Harley!!
Jake Johnson's spot
#5 Jake Johnson
Jake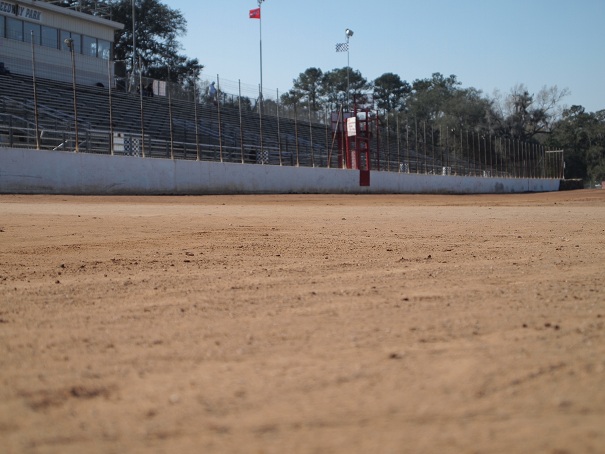 Oglethorpe track
Oglethorpe truck
Riders meeting
Let's go racing!!
Click this about the detail
T-shirt, donation are available at 6th street specials.
or you can give us a E-mail or message
gosaveyourtomodachi@gmail.com
スポンサーサイト