you know what?
I don't post about any result.
If you wanna know about any result, check this
AMA Vintage National Result
.
Volusia short track, this track is one of my favorite track.
We got rain this morning.
Track was really really slippy nd couple pro's went down.
Michael O'Neil
He brought all these 7 Indians.
It's gonna be fun to ride!!
Looks like Japanese Auto Race.
All bikes are equal, totally depends on rider's skill.
Here are serious Indians
Original paint?
Wow!
Beautiful isn't it?
This is real deal.
He was saying this bike raced 30's to 50's??
I don't remember the detail but real race right there.
Other side
What a cool steel mad guard!!
Even twist wire hold this.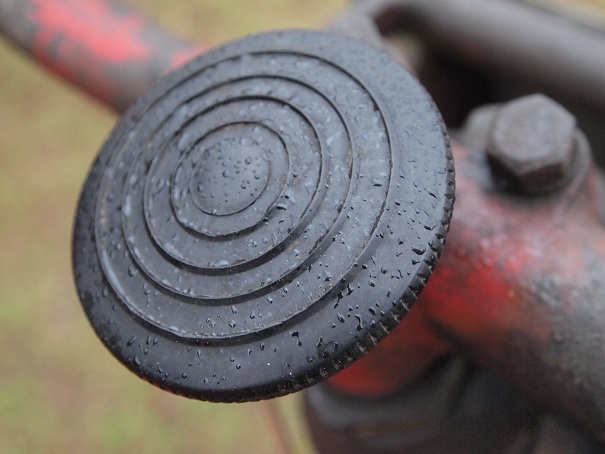 details
Looks heavy duty nd nice casting
This #57 is original Number he said
Kill switch
D.Batsleer
#35
Original Number
Handle bar
wheel balance weight spring
Hand shift
Nice sticker
Race dude
Kid wears 6th street T-shirt
Tom with Track Master T-shrit
Volusia Short Track
Click this about the detail
T-shirt, donation are available at 6th street specials.
or you can give us a E-mail or message
gosaveyourtomodachi@gmail.com
スポンサーサイト